I recently got banned by an airbreaking hack. At first I didnt know what airbreaking was. Then i contacted the admins who gave me enough knowledge of the hack. What happened was that while playing, I spawned a jetpack with the /jp command and suddenly a hunter killed me in mid air. I request the admins and scripters to fix the LOW Bot so that in future we do not get banned mistakenly for the bad LOW Bot. Thanks!!!

Samin_Ashraf




Posts

: 16


Reputation

: 0


Join date

: 2017-01-02


Age

: 16



The Scripters are always trying to improve the Bot, so that it can catch more hackers easily and not make such mistakes
My LOW Goals:

- Piss off Imran to such an extent that he Rage Quits
- See Niggachu get a girlfriend
- Reach a K/D of 1.00[DONE]
- See SHADOW get another chance
- See v4 Update
- See Night[M]are donate for Vishnologia
- Piss off Night[M]are and Vishnologia once each by Nuking them[DONE]
- See My clan application be accepted[DONE][OMG]
- Assemble a Gaming PC
- Leave Minigun DM and not get banned by bot[DONE]
- Win a Deagle DM Event with Imran in the event.
Proud Member of LOW Staff Team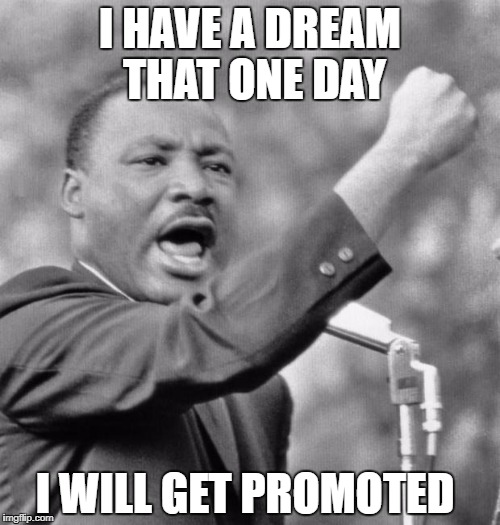 [LOW]HawkEye[S6]

Trial Admin




Posts

: 248


Reputation

: 1


Join date

: 2017-01-09


Age

: 14



I also face this probs

Requstion to scripters.

Plz try better or disable the airbreak hack finder

Others are working gud.

[COD]SaHaL




Posts

: 82


Reputation

: -7


Join date

: 2017-05-04


Age

: 17


Location

: india



---
Permissions in this forum:
You
cannot
reply to topics in this forum