I don't know if it has been reported before, but using /clandonate and giving a negative number after that gives you money, instead of donating, as shown in the video:-

Using this, players can take money from the clanwallet without being lvl3+, as only lvl3+ have the ability to use /clanwithdraw
My LOW Goals:

- Piss off Imran to such an extent that he Rage Quits
- See Niggachu get a girlfriend
- Reach a K/D of 1.00[DONE]
- See SHADOW get another chance
- See v4 Update
- See Night[M]are donate for Vishnologia
- Piss off Night[M]are and Vishnologia once each by Nuking them[DONE]
- See My clan application be accepted[DONE][OMG]
- Assemble a Gaming PC
- Leave Minigun DM and not get banned by bot[DONE]
- Win a Deagle DM Event with Imran in the event.
Proud Member of LOW Staff Team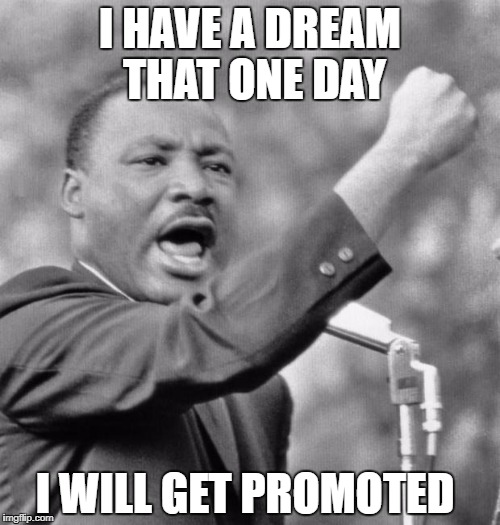 [LOW]HawkEye[S6]

Trial Admin




Posts

: 248


Reputation

: 1


Join date

: 2017-01-08


Age

: 14



Don't Click Here!
H2O's To-Do list:

1. Ban all the Lords OF War staff members.
2. Irritate [LOW]Vampire until he resigns.
3. Find [LOW]Bone[C]rusher in-game at least for 1 time.
4. Get banned for being so good.
5. Slap Imran while on 50 Killing spree (sad).
6. Give P3pSy a camel for his next birthday.
7. Break the world's masturbation record.
8. Detonate Stephanie's house along with his ISP.
9. Ban zeref420 for hacking (Unfair) for being so good (That's bad).
10. And finally, never reach 100,000 score.

[LOW]H2O[SR71]

Lead Admin




Posts

: 1117


Reputation

: 31


Join date

: 2015-11-17


Age

: 18



---
Permissions in this forum:
You
cannot
reply to topics in this forum